Genuine Parts in Fraser Coast
---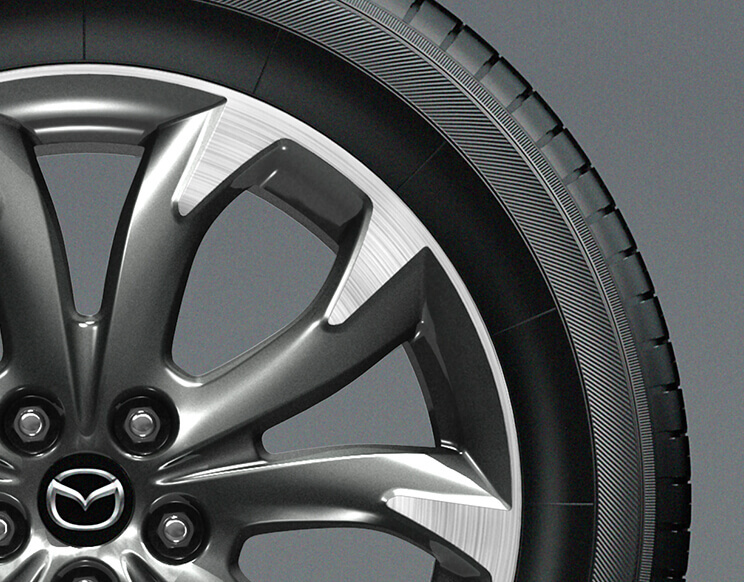 Tyres
The right tyres make a difference. Original equipment tyres available from your Mazda Dealer keep your vehicle performing at its best.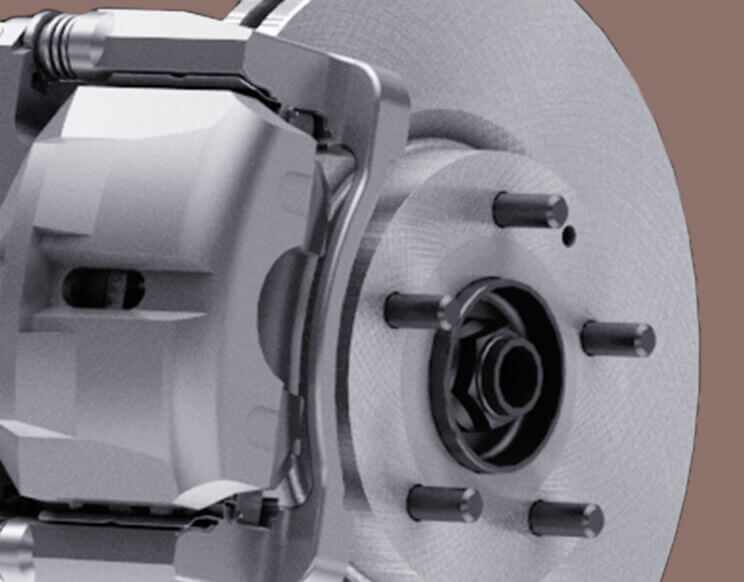 Brakes
Stop smoothly with Genuine Mazda Brakes, designed for specific Mazda models to ensure the highest quality available for your vehicle.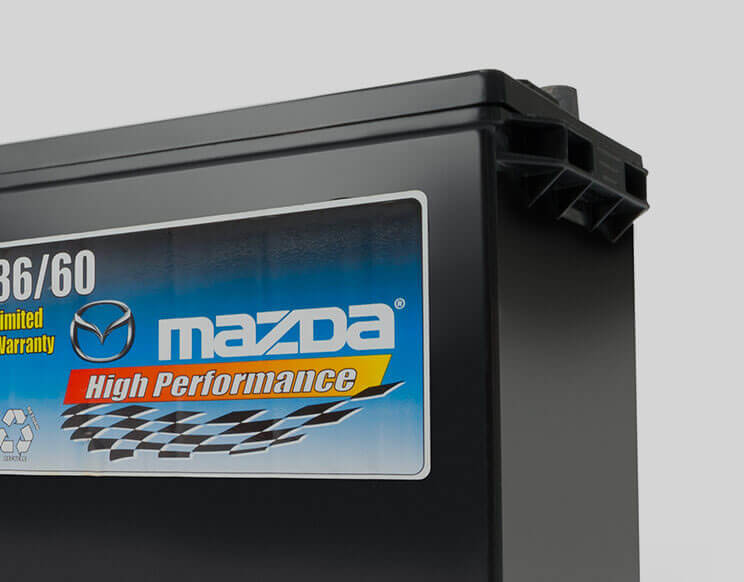 Batteries
Power your vehicle with a Mazda high-performance battery, which generates exceptional cold-cranking amps and reserve capacity ratings.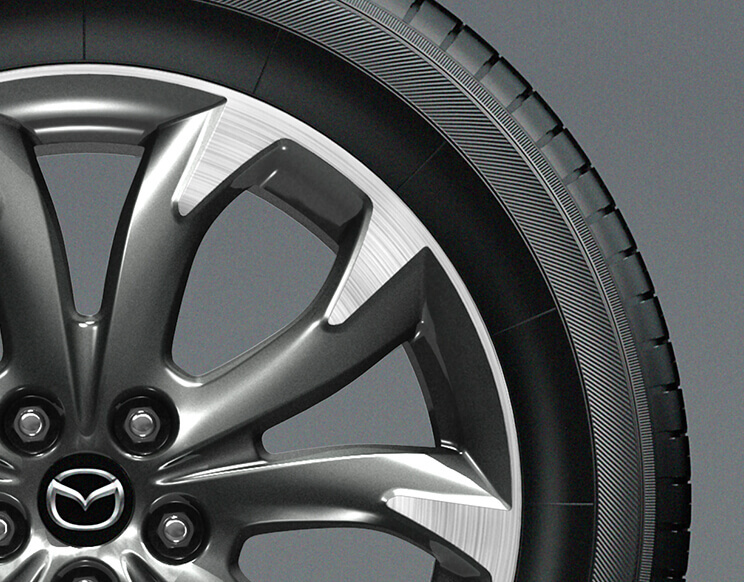 CHOOSING GENUINE MAZDA PARTS VS. AFTERMARKET PARTS
Genuine Mazda Parts and Genuine Mazda Body Parts provide unsurpassed quality, fit, finish, appearance, corrosion resistance, safety and warranty coverage. They are crafted from the same blueprints as the original parts, made to fit your Mazda model perfectly and guaranteed to perform with the same quality and wear as on the first day you drove your Mazda. They are the only parts specifically covered by the Mazda warranty. Request Genuine Mazda Parts and Genuine Mazda Body Parts to ensure your vehicle receives the best treatment.
You Might Also Be Interested In